Our People
Our people work hard, think big and welcome a challenge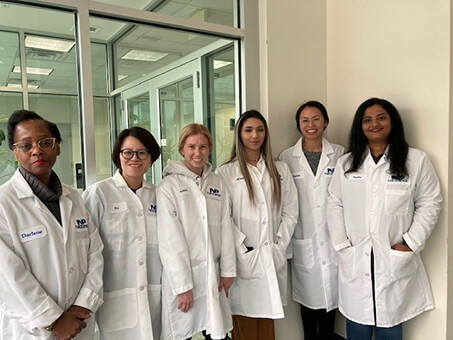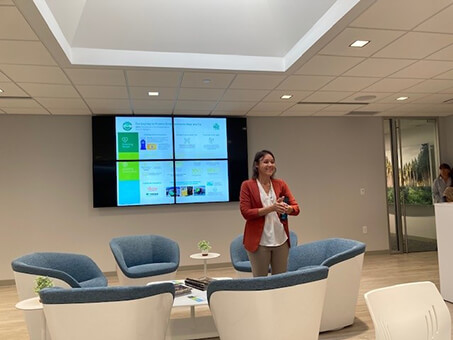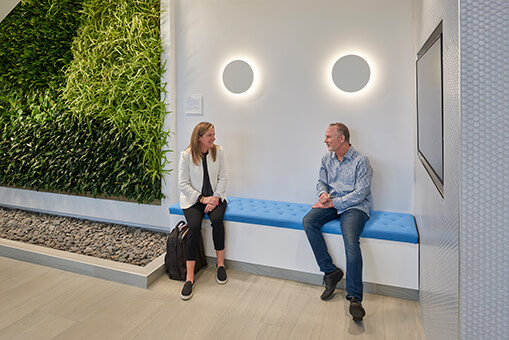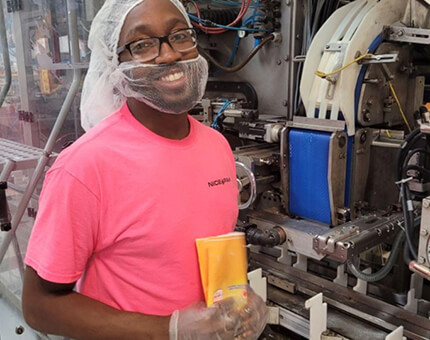 Our company succeeds because our people succeed.
Every day, we come to work to imagine, create and deliver the best-performing and highest quality wet wipes on the market. Nice-Pak employs more than 2,900 associates around the world, all dedicated to providing products designed to make life easier for consumers while also being mindful of the planet.
Our associates have a high standard to achieve, and they welcome the challenge. From our corporate offices to our manufacturing facilities, Nice-Pak associates understand our mission of being a strong community partner and are active in each of the communities we call home.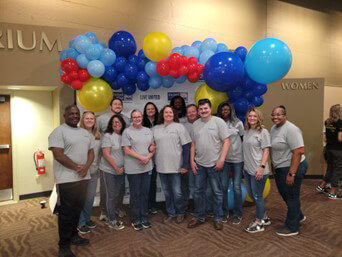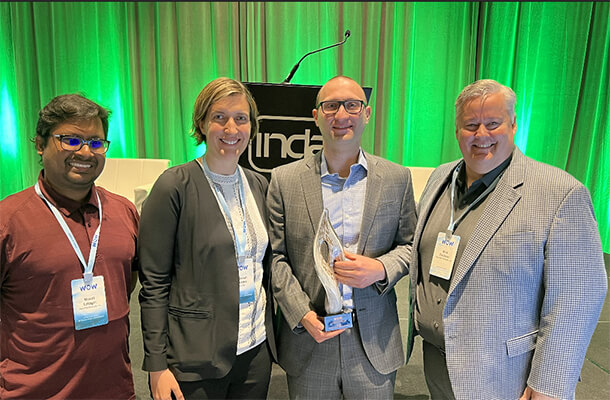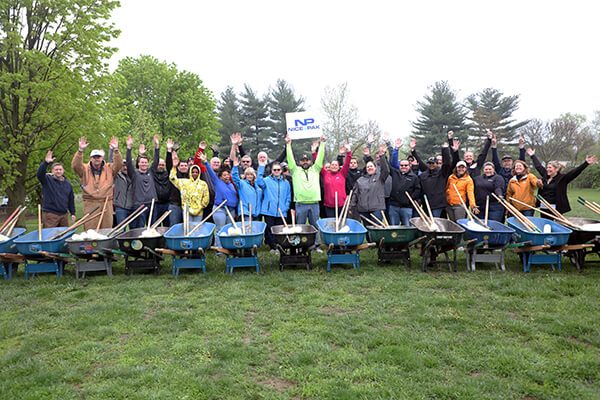 What Makes Us Different?
We recognize that our associates are our strength and the source of our innovation and growth.
We foster a work environment where associates can develop and thrive.
We are committed to providing a safe work environment.
As a family business at our core, we believe in balancing work and family.
We lead by example. Our leaders are mentors, coaches and open communicators.
Explore career opportunities with Nice-Pak.