Our Story
A Legacy of Innovation
The Nice-Pak corporate story is grounded in innovation, hard work and an unwavering commitment to answering the needs of the consumer. Arthur Julius had a vision that pre-moistened wipes were the ideal delivery system for hygiene, and that vision translated into the company's first disposable wet wipe, called Nice `N CLEAN®. Later, our original Wet Nap® wipe became a foodservice staple, first at Kentucky Fried Chicken, and later at establishments across the country.
The innovations that followed included many firsts, including the first alcohol swab for hospitals, the first resealable baby wipes travel pack, the first disinfecting wipe, the antimicrobial alcohol gel hand wipe, the eco-pak for household disinfecting wipes and the first flushable wipe made with plant-based materials.
Some of the milestones along our journey:
1957
Arthur Julius uses a converted food packet machine to package pre-moistened wipes in a 2,000 square foot loft in lower Manhattan.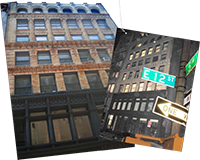 1963
A pivotal meeting with Arthur, his son Robert, and Harland "Colonel" Sanders lead to an agreement that puts Wet-Nap® wipes in the hands of customers as a perfect finger-cleaning complement to Kentucky Fried Chicken.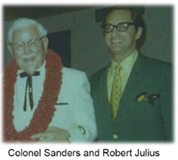 1963
Nice-Pak invents the first alcohol prep pads for healthcare applications.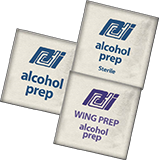 1974
The doors open at the Nice-Pak manufacturing facility in Mooresville, IN.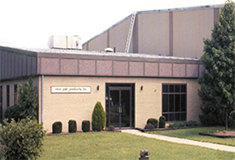 1977
Nice-Pak establishes PDI as its healthcare division.
1979
Nice-Pak patents the first flexible packaging and re-seal label. Nice 'N CLEAN® later made history in 1986 as the first resealable travel pack on the market.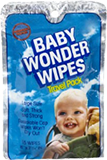 1983
Nice-Pak introduces the first store brand thick baby wipe in the U.S.
1986
Nice-Pak moves into its current corporate headquarters in Orangeburg, NY. The same year, the company introduces the first resealable baby wipes travel pack.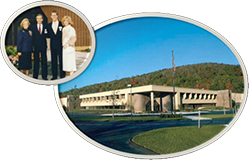 1988
PDI introduces the first EPA registered hard surface disinfecting wipes.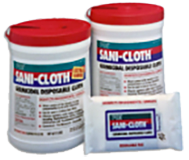 1992
Nice-Pak is the first to the market in the UK with "real cloth" disposable wipes.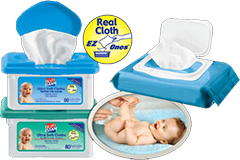 2003
PDI introduces the first antimicrobial hand gel wipe.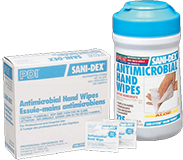 2009
Nice-Pak builds a state-of-the-art facility in Jonesboro, AR. The facility opens with just 35 employees and two production lines.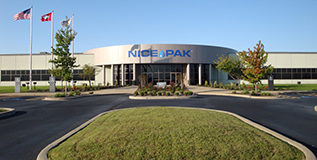 2013
Nice-Pak R&D Innovation Center opens in Montvale, NJ. One year later, the company introduces the first flushable wipe made from plant-based materials.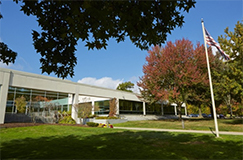 2016
Nice-Pak opens a new world-class manufacturing site in Wigan, UK.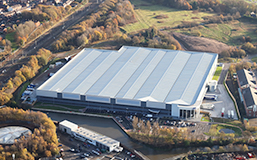 2020
First Global CSR report is released, and first Global Director of Sustainability and Corporate Social Responsibility joins the company.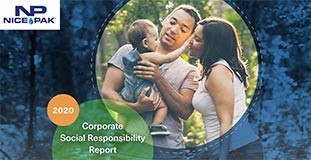 2021
Nice-Pak introduces Nice 'N CLEAN® SecureFLUSH® Technology Flushable Wipes, a breakthrough flushable wet wipe that is strong and durable yet breaks apart five times faster than the leading brand of two-ply toilet paper.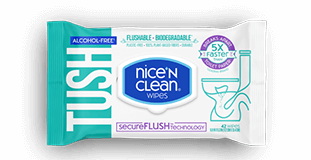 2022
Nice-Pak wins the 2022 INDA World of Wipes Innovation Award for SecureFLUSH®. The award recognizes innovation that uses non-woven technologies to expand the usage of nonwovens.