Educating Communities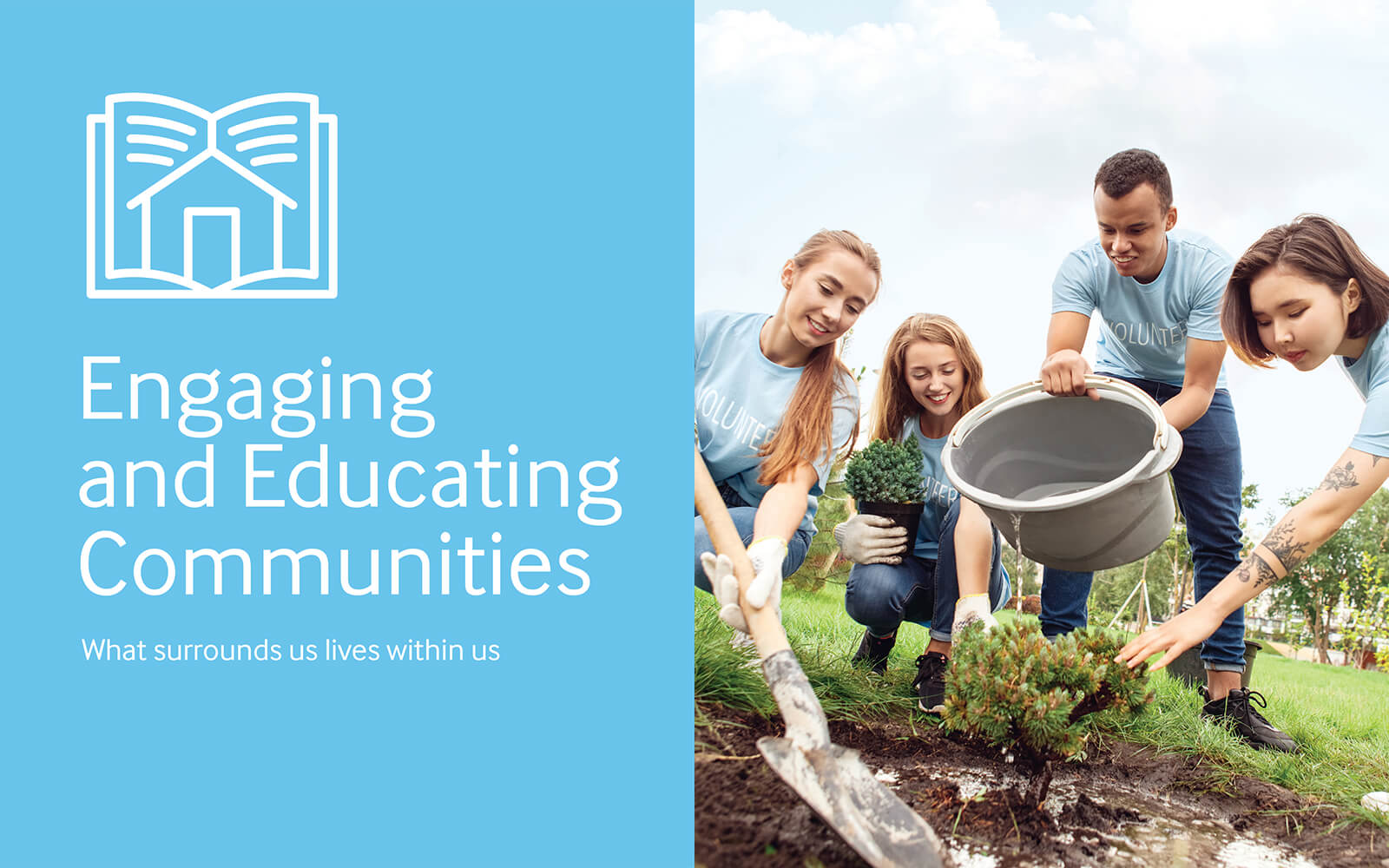 With a focus on education and service, we can create strong linkages between our companies and our communities, as we work to improve the health of our spaces—and the health of those who live, work, and play within them.
Our
Goals

Goal 1

Raise awareness of our environmental and social performance to associates, customers, and partners.

Goal 2

Measurably improve diversity, equity, and inclusiveness across our global organization.

Goal 3

Strengthen volunteering, corporate giving, critical product donations, and education.
Why it
Matters
to Us
We strive to be recognized as good corporate citizens who do the right thing for the planet and for society. Demonstrating transparency through regular, detailed sustainability reporting is important to many of our stakeholders including customers, communities, and associates.
We are continually making progress towards overcoming persistent societal inequalities, such as the gender pay gap, as part of our commitment to taking care of our associates and our neighbors.
It is important to us to actively improve the communities where we live and work. This starts with creating good employment opportunities and extends to the impact that we can have by supporting community organizations with donations of time, money, and products to promote good health and wellbeing. Partnerships amplify our ability to support people and communities near and far.
Aligned with
UN Sustainable
Development Goals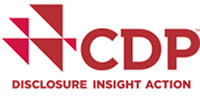 Our investments in disclosure includes global organization alignment to improve transparency.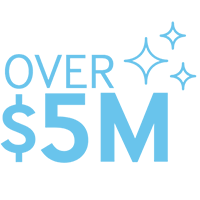 In donated cleaning and disinfecting products to Good360