Sustaining Environments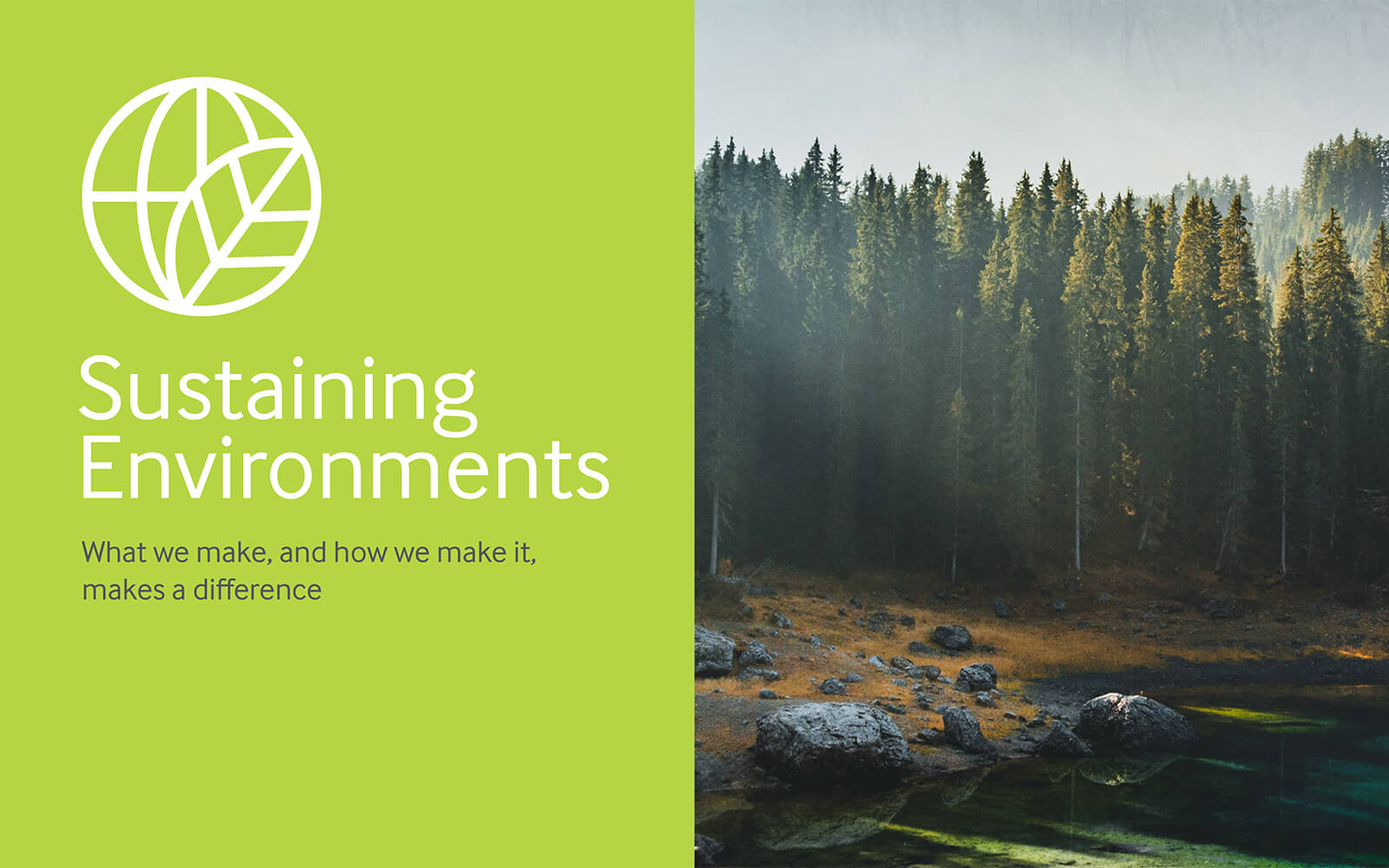 Our environmental initiatives span the entire lifecycle of our products as we work to continuously improve product design, reduce operational greenhouse gas emissions, and promote sustainable forestry.
Our
Goals

Goal 1

Innovate with science-based, sustainable material and processes related to our applicators, chemicals, packaging and manufacturing.

Goal 2

Achieve carbon neutrality for purchased electricity and direct emissions.

Goal 3

Promote sustainable forestry and raise awareness of the health benefits of forests.
Why it
Matters
to Us
Plastic pollution is a global crisis affecting the health of our oceans and well-being of people everywhere. We pioneered the development and commercialization of biodegradable, plastic-free products and continue to innovate for sustainability. We also strive to reduce the incorrect disposal of our products through clear labeling on our packaging, making it easy for consumers to care for the plumbing and waste water treatment systems that keep our water clean and ecosystems healthy.
A stable climate and human health are directly related. Leading the wet wipes industry on climate action supports our primary focus on protecting the health and wellbeing of people. In addition, energy efficiency, renewable energy, and climate impact affect our bottom line and the longevity of our business. Decreasing our carbon footprint reduces our long-term energy costs and protects our operations from the escalating physical risks of climate change.
Some of our key product ingredients are derived from forest products. We are making investments to ensure that healthy, thriving forests will be able to support life for future generations. Educating our partners, associates, and consumers on the interconnected nature of forestry and human health is essential to advance understanding and action.
Aligned with
UN Sustainable
Development Goals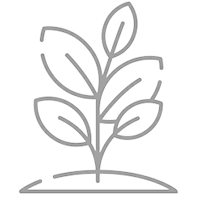 More than half of our products are 100% plant-based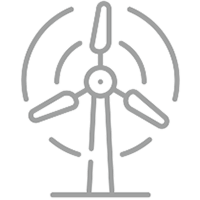 Committed to 42% absolute reduction in Scope 1 and 2 carbon emissions by 2030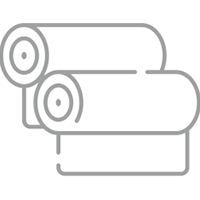 30% increase of certified fiber in our products in 2021*
* Wet wipe fibers sourced/purchased on a surface area basis, 2021, NP/NPI, global.